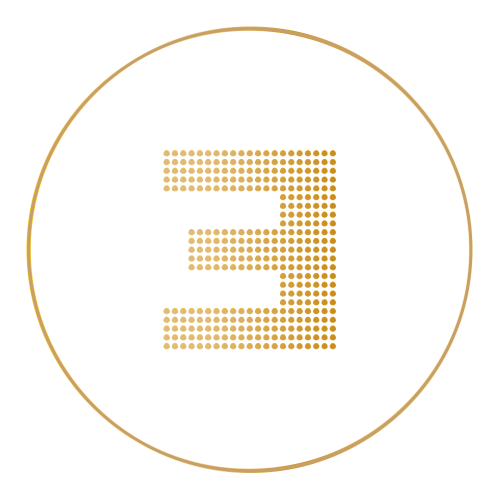 ...to the hottest club in town.
Welcome
The transformation from a lively cafe to an international bar & club lounge makes this place so unique. During the day the Remembar is a popular place to meet friends over coffee or beer, or simply relax from the shopping troubles - in the evening, the tables on the dance floor will give way and you will be able to party until early in the morning.
more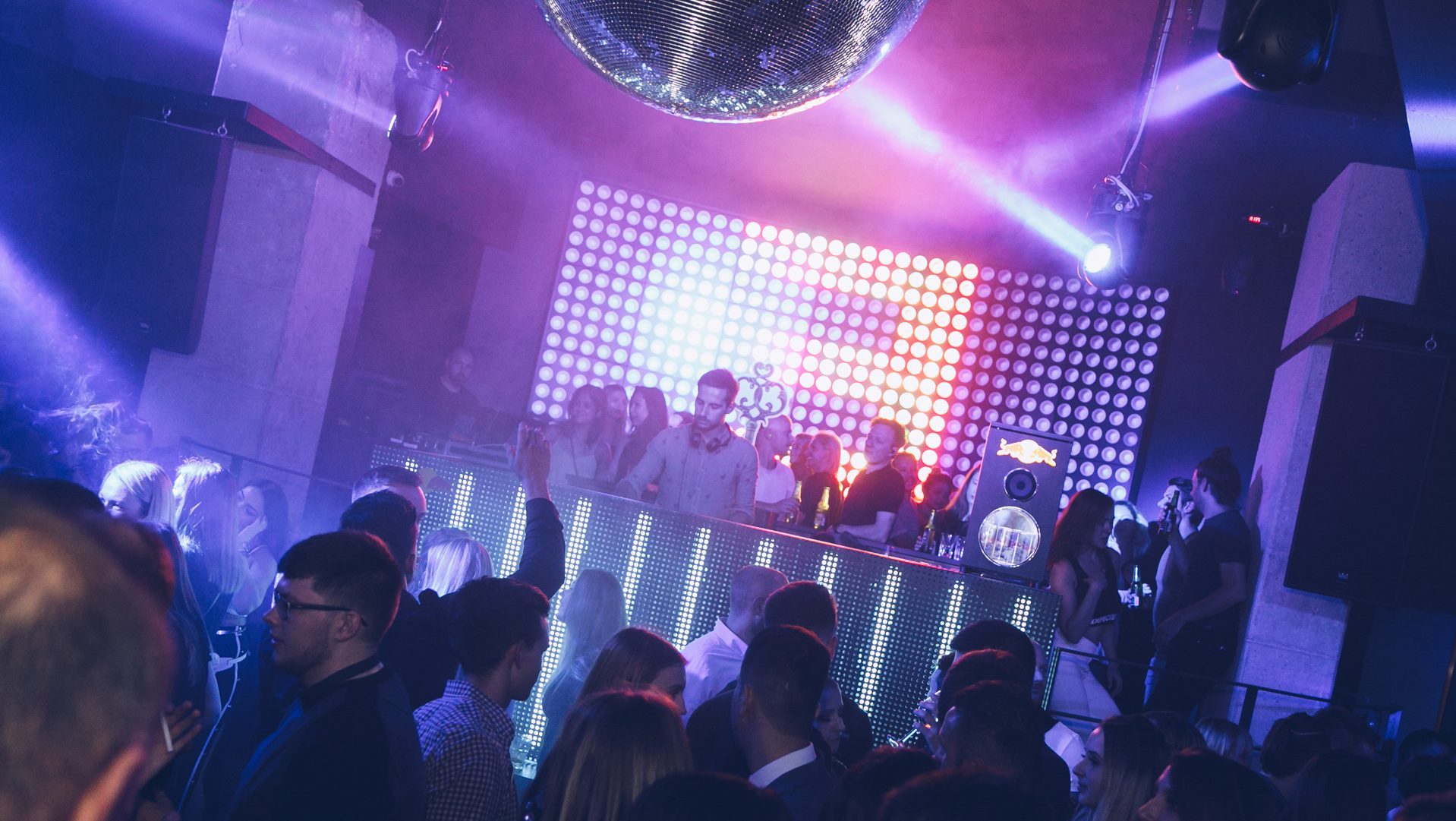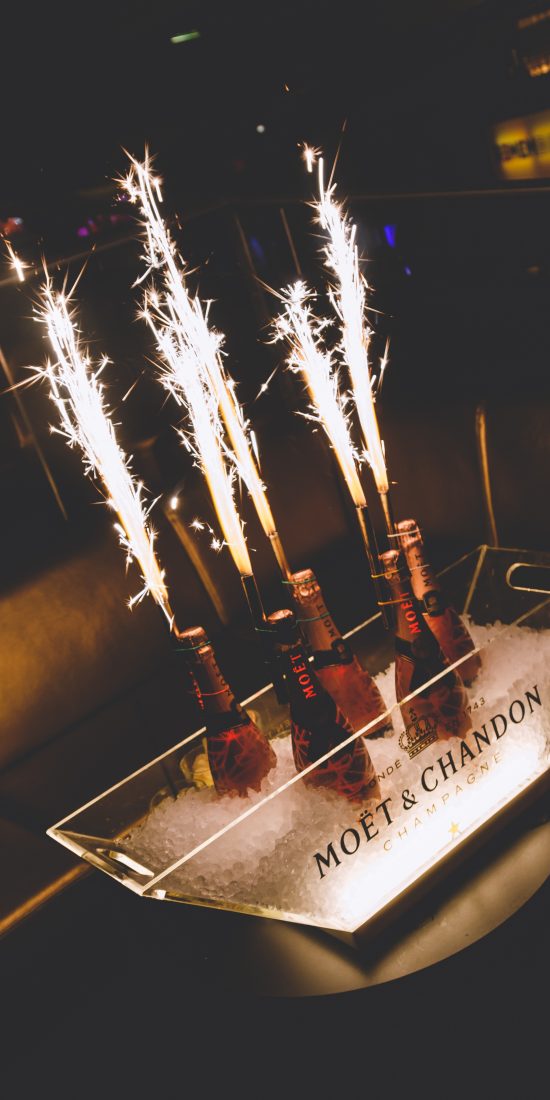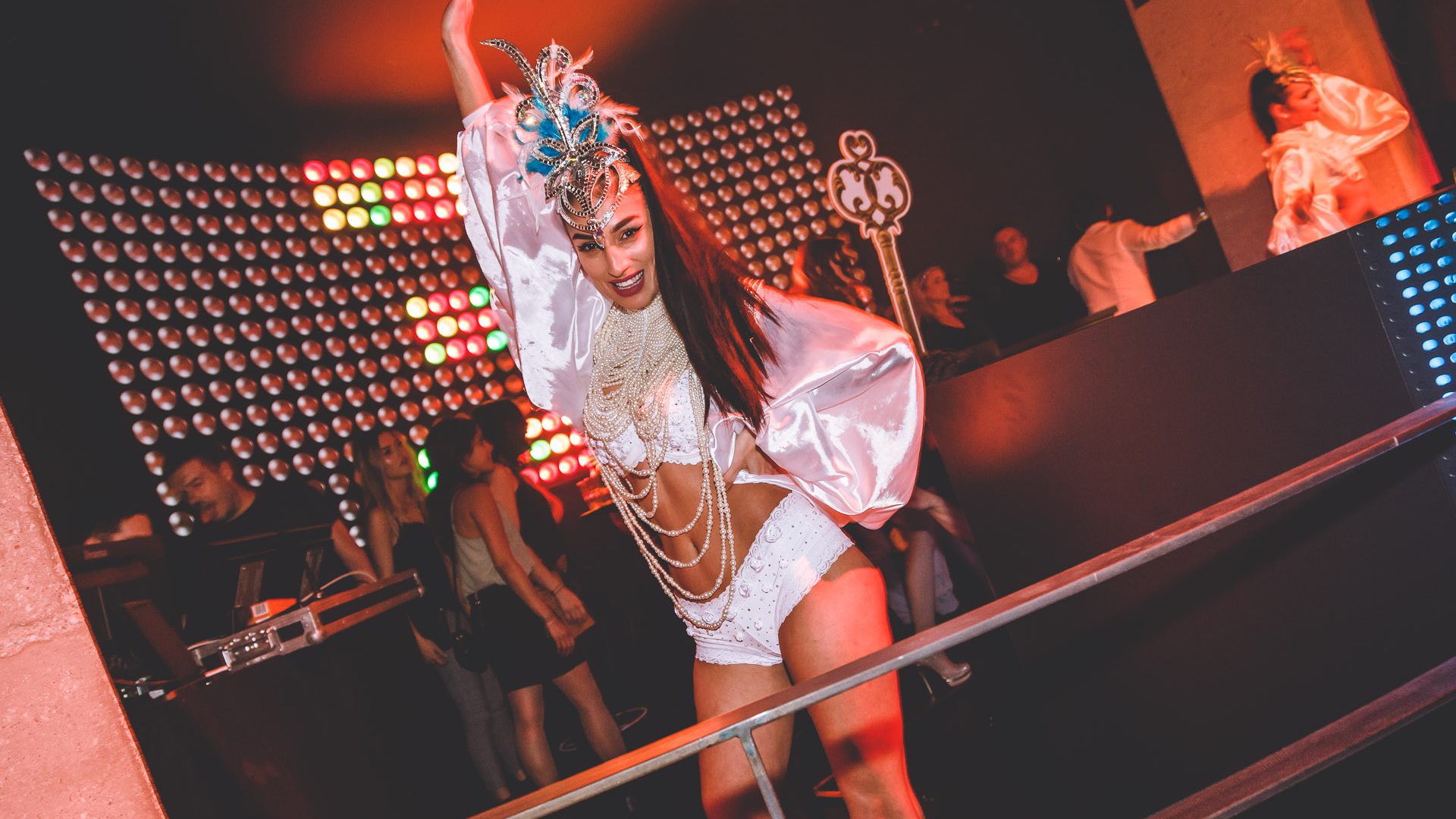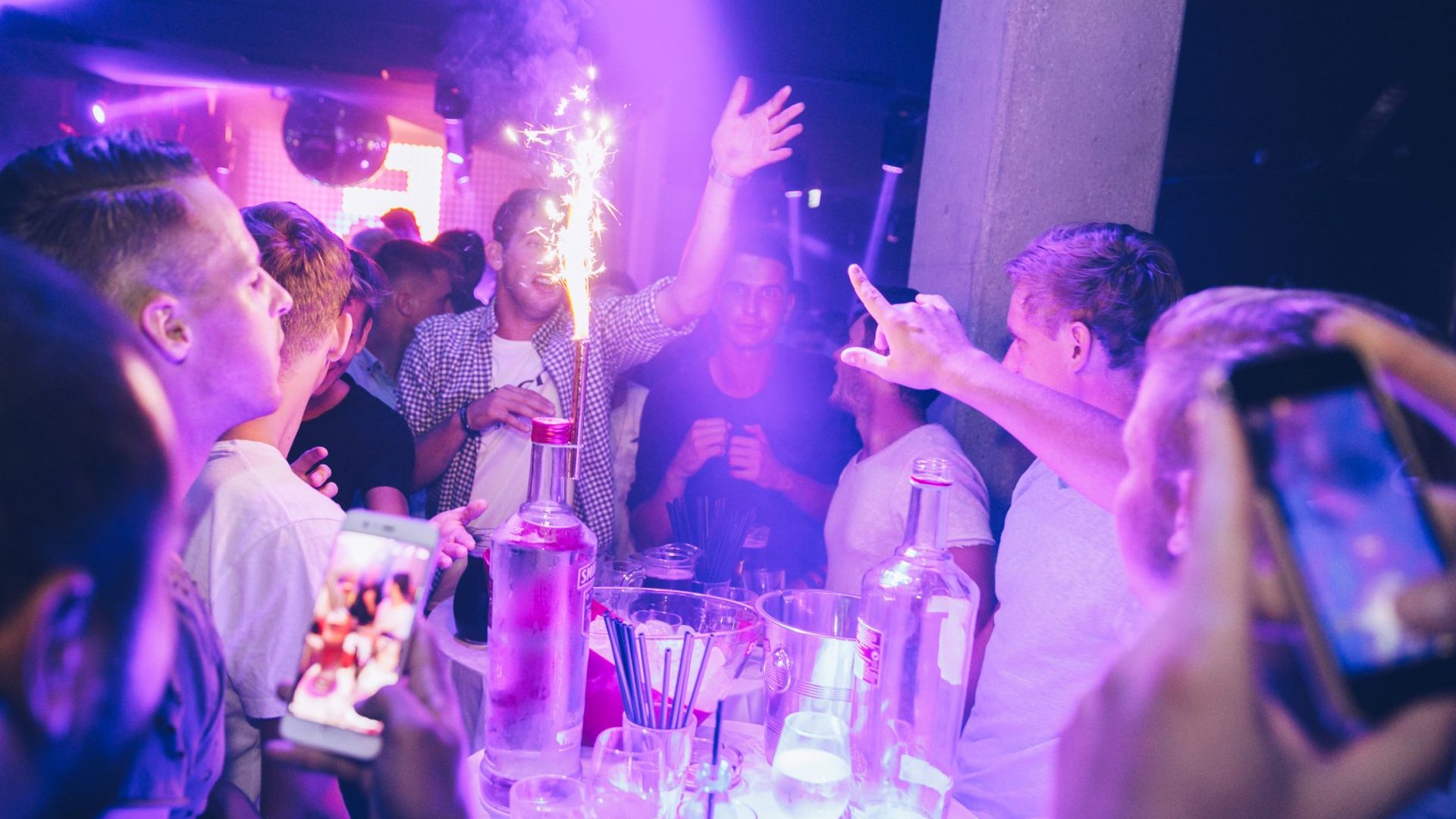 For more than 20 years...
LIFESTYLE, PARTY & ENTERTAINMENT